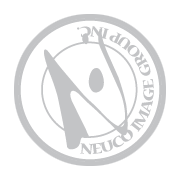 NEUCO IMAGE GROUP INC.
523 Michigan Avenue
Miami Beach
Florida 33139
Tel: 305.673.5200


Design
Neuco Image Group offers a wide range of design services. Logo Design, Web Sites, Business Cards, Advertising, Art Books, Trade Show Displays, even promotional products.
Design work is always tailored to your individual needs. Please contact us to discuss how we can help you.
Our clients include: