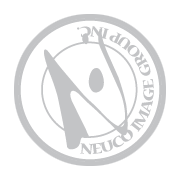 NEUCO IMAGE GROUP INC.
523 Michigan Avenue
Miami Beach
Florida 33139
Tel: 305.673.5200


Programming
Neuco Image Group offers a wide range of custom programming services. We specialize in web site back ends that are realiable and resource efficient. Our user interfaces are easy to use. We design web sites to be used by people. We avoid the trap of designing sites that only make sense to other programmers.
Programing work is always tailored to your individual needs. Please contact us to discuss how we can help you.
Our programming clients include: